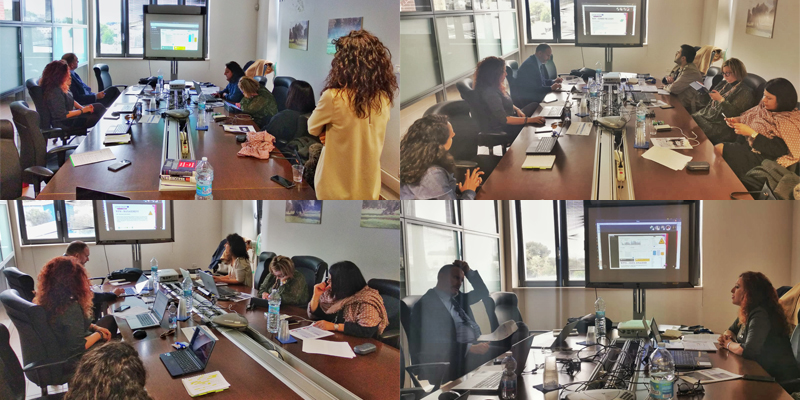 Mid-term review meeting for wISHfUl Project
Overview
The mid-term review meeting for the Interreg IPA CBC Italy-Albania-Montenegro Project 2014/2020 wISHfUl – Ict for Smart Healthcare toUrism was held at University of Salento (Lecce) on December 2, 2019.
The implementation performance of the project was analyzed and discussed between the Joint Secretariat representative Mr. Davide Marcianò and all the involved partners. Specifically, the speakers contributed with a presentation to the achievement of some of the activities (analyzing outputs obtained) and all the activities in progress.
Then, the partners discussed on the progress made of the project, the implementation of the different WPs and the problems faced.
The JS then gave the partners some recommendations and follow-up actions for the project. After a careful analysis of the activities implemented, the partners decided to ask the Programme Joint Secretariat for an extension of the project duration, scheduling an action plan for the implementation of the remaining activities.

Here the Photo Gallery of the meeting.